We specialize in all type of commercial interior painting and specialty coating. we know how important your business is to you so we can focus on providing you with only the best most comprehensive service possible in Durban
Our team is highly trained in commercial and industrial painting. Our commercial and industrial painting contractor's offers outstanding painting services that help our clients' properties last much longer. We will manage every aspect of your paint job so you can focus on managing your building without any distractions. Our staff are well trained and fully compliant with health and safety.
Having working in this business for over 3 decades our team is knowledgeable in the application of various products to a variety of substrates so that we are able to guarantee a quick turnaround at price point that your business is able to afford.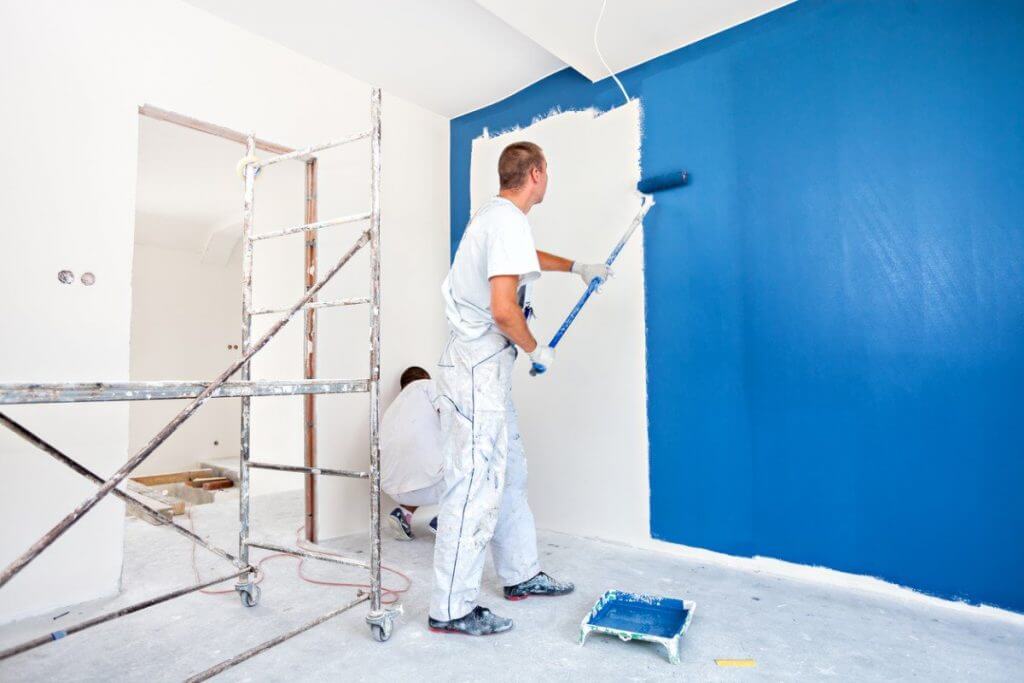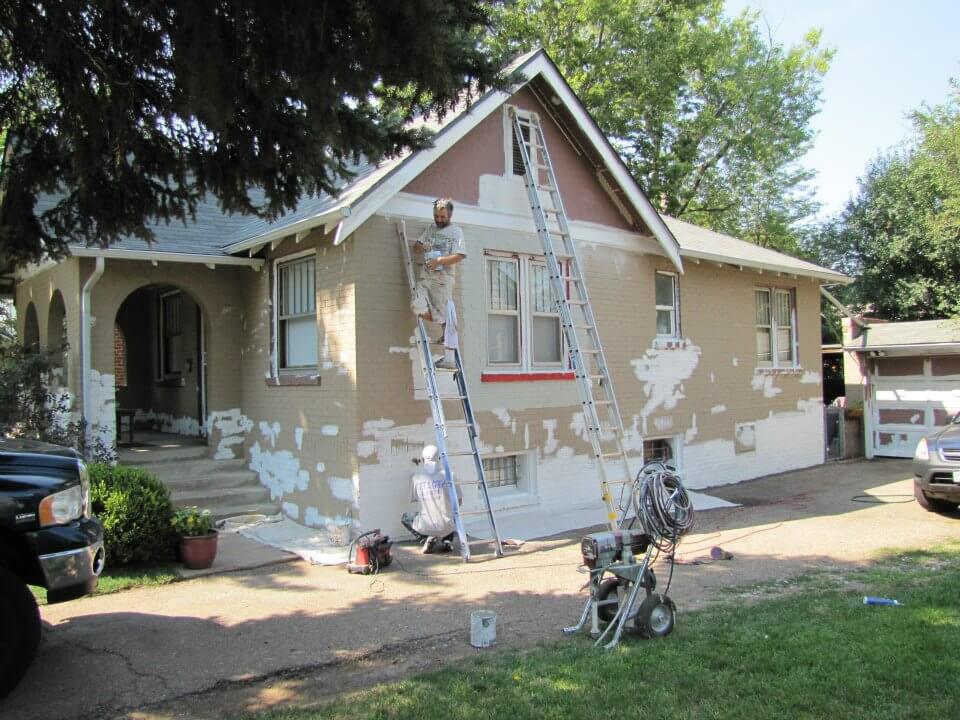 Exterior painting services
We provide a variety of different exterior painting services and are the premier choice for clients throughout the Durban area. We are experienced in managing  and completing painting projects on every scale and can assist you with any variety of application of  various finishes to a variety of substrates. We can provide your business with the following services:
Office painting
Warehouse painting
Roof painting
Interior painting
Restaurant and hotel painting
High-pressure cleaning